With so much to do around Siena Lake, check in here often to see how the development is progressing and what's happening in the valley.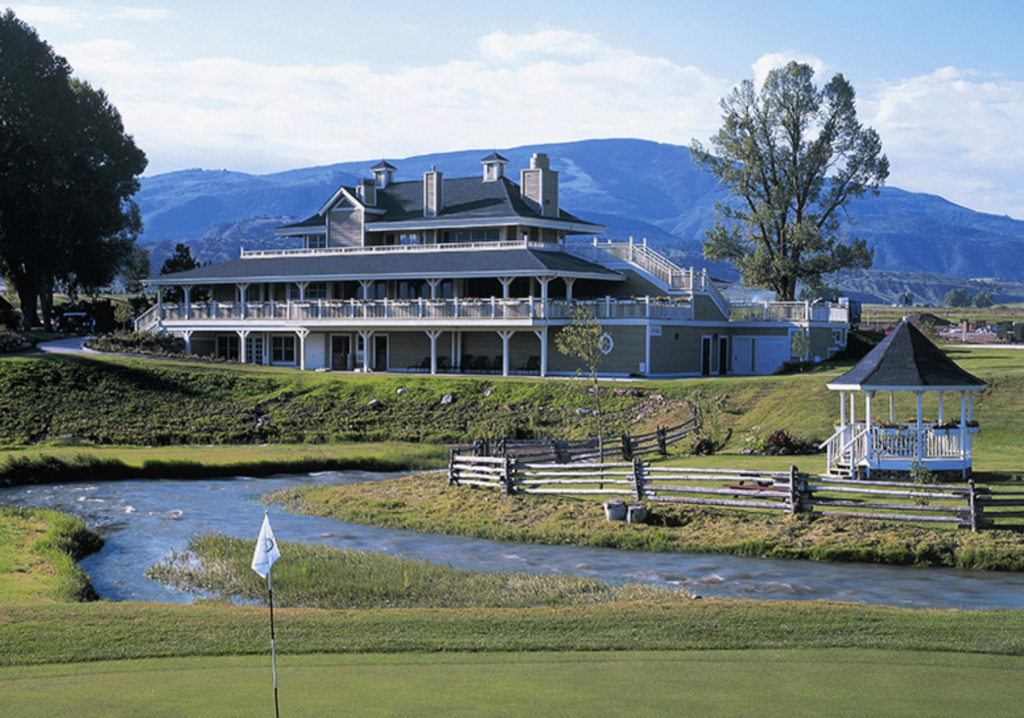 The beautiful views, prime location, and easy access to outdoor activities and world-class sports and cultural events are just a few of the reasons living in Gypsum is second to none.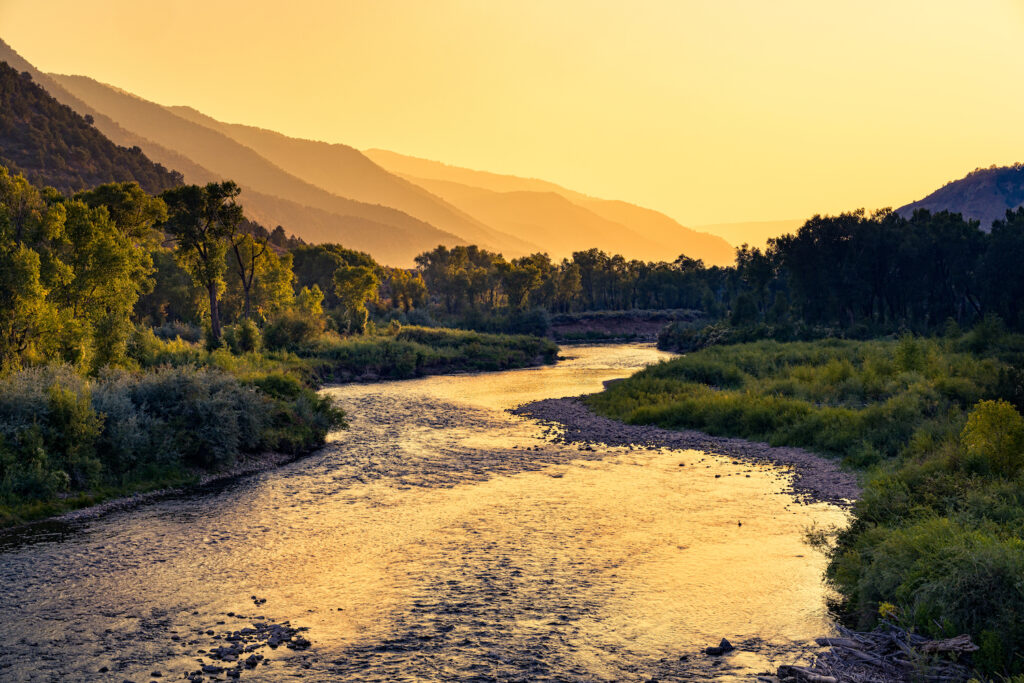 Why are more and more people leaving the big cities and moving to the Rocky Mountains of Colorado…and more specifically the Vail/Beaver Creek resort areas?